GET IMMERSED IN AR & VR
4 Year's Graduation
Finished 10+2 or equivalent govt. recognized degree.
Qualification: 10+2 or equivalent
Get Trained from one of the best Animation Schools in India.
Apply Now
This graduation programme offers a truly holistic approach to VR and AR technology in a world-class, multi-disciplinary research and learning environment. Courses in e.g. computer graphics, image analysis, interaction design, VR and AR are blended into a unified learning experience that covers the whole range from enabling technologies to the final user experience of VR/AR applications.
COURSE CONTENT
Computer graphics and its implications for VR/AR applications
Image analysis and its applications in VR/AR tracking
3D interaction in VR/AR applications
User-centred design methodology for VR/AR development
CAREER OPPORTUNITIES
AR & VR Designer and Developer
UX Designer
Design Architect
Graphic Designer
Game Designer
AR/VR Sound Effects Specialist
Here every student gets trained on real time projects!
Creative Mentors is a professional animation college associated & situated in Malla Reddy University with real-time animation industry professionals, offering career oriented graduation courses in the thriving fields of Animation, Gaming & Visual effects. Creative Mentors holds the name as on of the best game designing college offering the best game design course in India located in Hyderabad
Certified Course
Conceptual Design & Theory Learning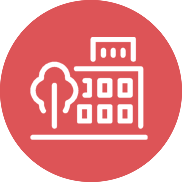 100 Acre Campus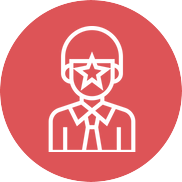 Expertise Faculty
100% Placements
Creative Mentors
The best gaming school in India
Creative Mentors alumni are employed with leading companies in the fields of animation, special effects, filmmaking, e-learning, graphic designing, web designing, advertising, gaming, audio-video editing, among others.
15 Years Experience
Career Oriented Courses
Professional faculty from top gaming studios
Real time Projects
Affiliated to Malla Reddy University
Career Oriented Courses
Cretive Mentors designed the courses based on the animation/ gaming/VFX/ web industrial requirements. Each and every course has the meaning to match the related industrial requirements. Faculty from the top studio's having professional and production experience.
Faculty & Curriculum
Creative Mentors established by the industry experts, And the mentors choose from the real-time industry. Every student must be under pre-defined curriculum tracks and will be having their "day to day self-authorized curriculum" for the entire course before they start. On time completion of the syllabus.
Asian UK Business Meet confers 'Most Promising Creative Entrepreneur' award to Suresh Reddy Kovvuri
The Award was presented to Mr. Suresh Reddy Kovvuri by Mr. Virendra Sharma, Member of Parliament, UK., in recognition of his outstanding contribution to the animation industry, through his Creative Mentors Animation and Gaming College.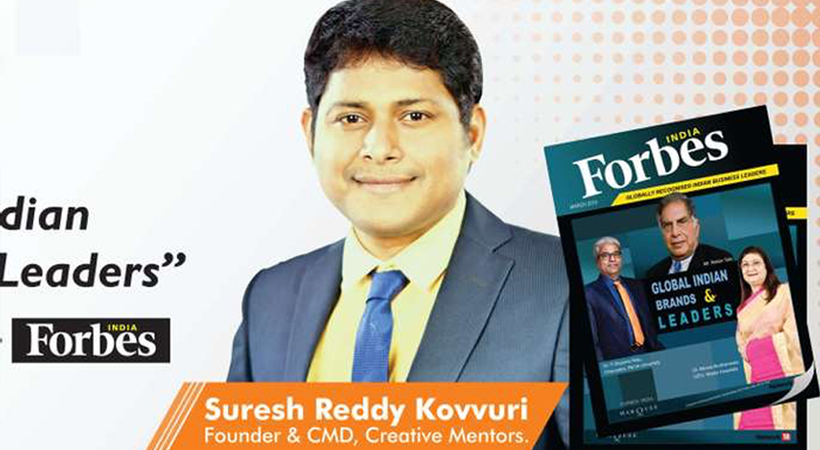 Best Global Brands & Leaders 2019 -Forbes
Mr. Suresh Reddy Kovuri - Founder and Director Creative Mentors gets listed in Forbes India recognized as one of the Global Indian Brands & Leaders.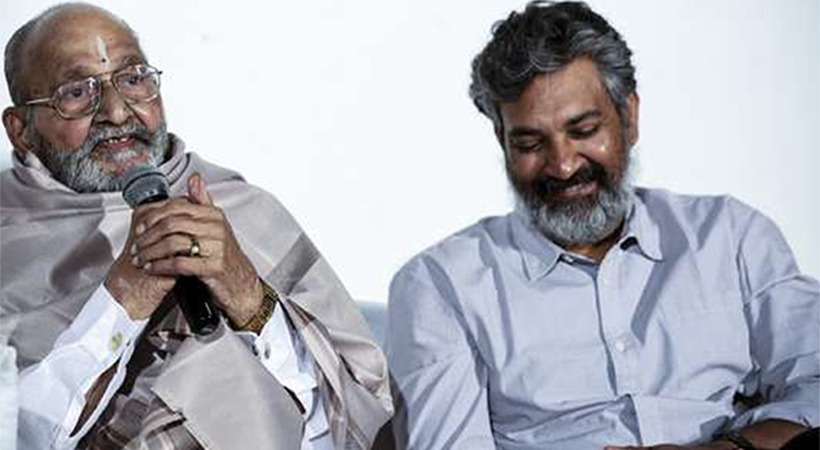 Excellency Award in education
Awarded as the best animation and gaming college in AP during the year 2013 at the event of Asian education Excellency awards-2013, New Delhi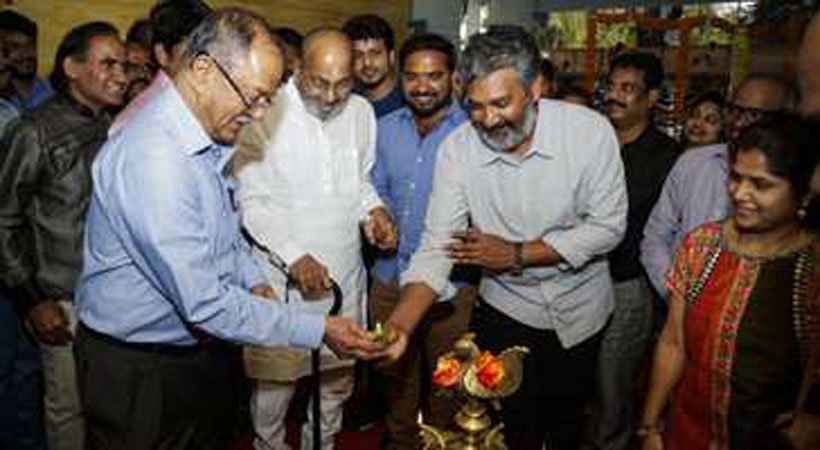 Best Animation & Gaming College
Awarded as the best animation and gaming college in SOUTH INDIA during the year 2014 at the event of Brands Academy education Excellency awards-2014, MUMBAI
Excellence in Animation & Gaming
Received International Quality Award for excellence in Animation and Gaming Education in South India at Goa 2016, Placed more than 3000 students in the best of international /domestic studios
We Are A Part Of
Something Big
Creative Mentors is now an integral part of Malla Reddy University providing exceptional training and career opportunities in the Game Development & Animation industry.
We have great Achievements to show.
For more information regarding admission procedure
Contact Us